Why should I teach?
Develop an in-depth understanding of campus resources and how students interact with these resources. Beyond this, you'll get a first-hand look into the new student experience, giving you and your office new perspectives.
Get to know 19 students in a small, intimate learning environment.
Further student growth, while also challenging yourself as a professional.
Trying to create new initiatives or revise current programs? You'll have a 19-student focus group at your disposal.
Identify potential students to help your office's initiatives.
Network with other offices.
What are the Instructor's responsibilities?
You will create a syllabus for, teach, and grade a one-credit FYE section of no more than 19 students. The sections meet for 14 weeks for 50 minutes each week. You will also work with a peer mentor, who has been selected and trained by our office, and will be informally aiding them in their own student development. We provide you with lots of resources to get started.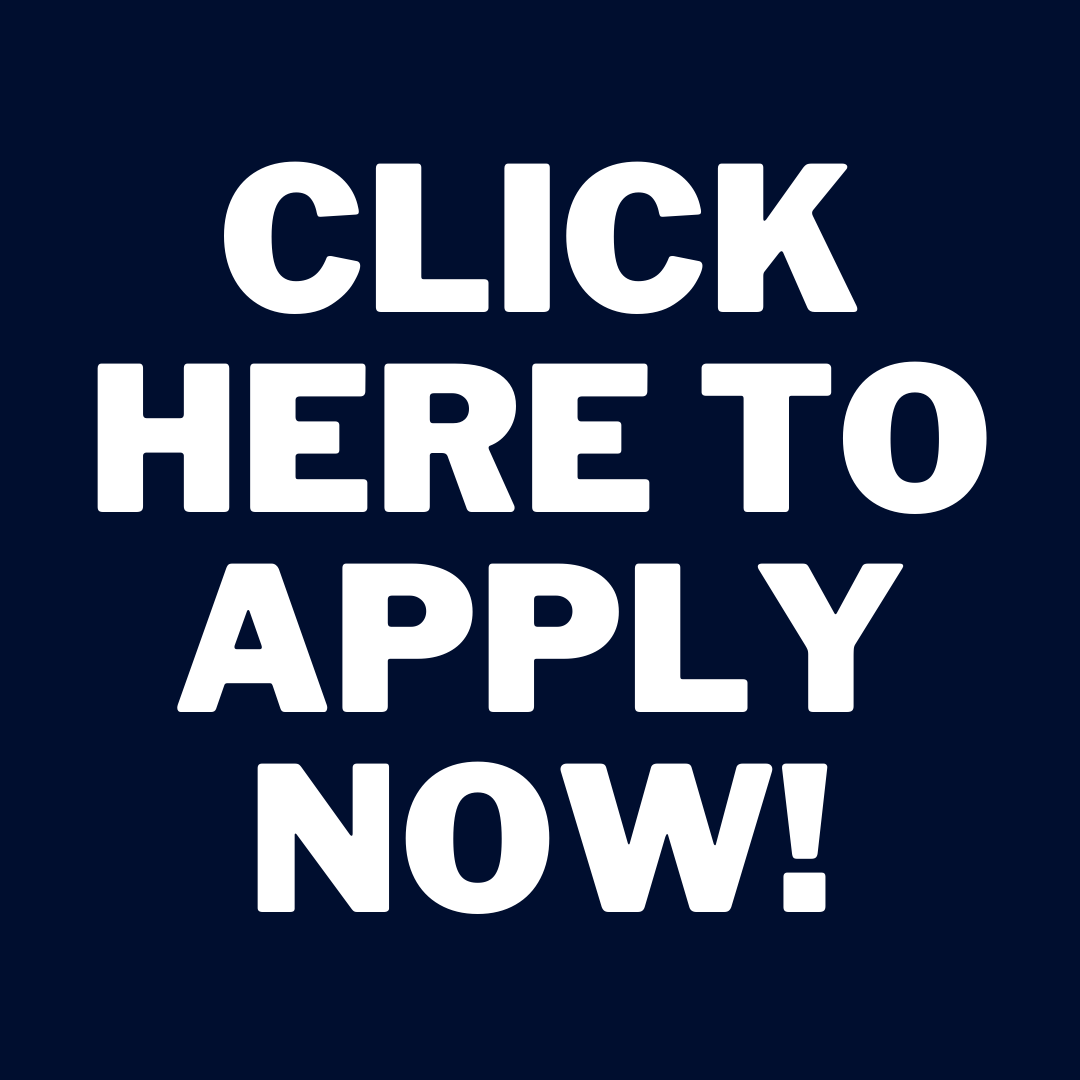 What are the requirements to be an FYE Instructor?
With a few exceptions, instructors must:
Be current or retired UConn staff, faculty, or graduate students (or UConn affiliates).
Hold a master's degree or be working towards a master's degree, unless working with a co-instructor who holds a master's level degree.
How much time is this going to take? Can I fit this into my schedule?
We have numerous FYE section time slots available to accommodate different schedules, though signups occur according to a first-come, first-choice system. All instructors teach for 50 minutes a week for 14 weeks, plus meet once a week with their peer mentor. The amount of additional time that you spend varies by instructor based on lesson planning, grading, and other additional activities that you may undertake for your section. For instructors who want to teach, but have little time, we have created a template syllabus and diverse lesson plans that can be used with little to no customization. We have also created relationships with offices across campus who can come into your classroom to present on an array of topics.
How flexible is the curriculum?
Pretty flexible. There are three required UNIV 1800 experiences/assignments that will take 2-3 of the 14 class periods. These experiences are: an in-class presentation by VAWPP, a Critical Reflection assignment involving the Writing Center, and an in-class Career Kickoff Resumé assignment and presentation by the Center for Career Development. Other than these three required elements, all other class times are yours to do with as you would like.
I'm interested in teaching. What now?
Complete a short new FYE instructor application. This application is reviewed by out Faculty Oversight Board, who officially certify FYE instructors. Then contact Polina Boily (polina.boily@uconn.edu) to sign up for a section.
Can I co-teach?
You are welcome to co-teach with another instructor, though you should be aware that co-teaching requires a great deal of collaborative lesson planning. Some instructors have told us that it was easier to teach independently than to co-teach. Most FYE classes are assigned peer mentors, who also act in some instructor capacities. Co-instructors sometimes find it difficult to create more individualized relationships with students when there are so many instructors in the room.
I have never taught before. Where do I start?
Contact us! We can forward additional resources or meet with you one-on-one to discuss the particulars and answer any questions you may have.